Sharing
What We Like...
We're currently offering a TAKEAWAY SERVICE between Thursday - Sunday. We're also on the road DELIVERING DELICIOUS MEALS every Wednesday & Saturday to Holywood, Bangor, Newtownards, Dundonald, South & East Belfast.For menus, Visit thebaytree.deliverni.com
View Our Menu
Which? Magazine named us
Best Restaurant In Northern Ireland

2009.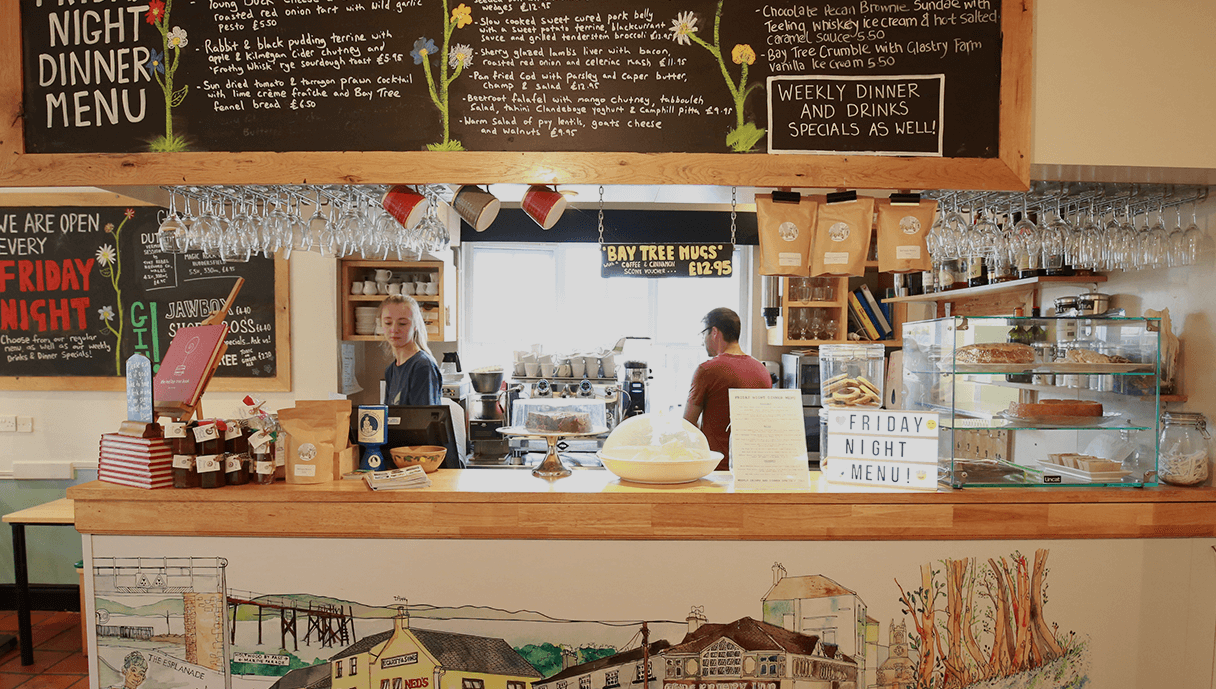 Awards
We're delighted to be listed in The Good Food Guide 2019, a publication in which we've retained our place for over 10 years. We are currently the only café in Northern Ireland in the guide.
We're equally proud of our long standing recommendation by McKenna's Guides, another publication which relies on anonymous inspections rather than a subscription fee!
We were also mentioned in this year's Observer Food Awards in the Best Cheap Eats category.